Nor-Cal Mobile Detailing Pros
World Class Detailing Service
We work on all makes and models and have made even the most expensive cars look even better.
Most shops are able to push out more cars with manpower and some optimized work. However, we take the approach that each service we provide must be done to the highest of standards. 
We "get" the person who checks the vehicles that roll off a car factory floor for paint imperfections with his finger or scan tool.
Every car detailing or other service we do, we apply the utmost care. We would rather have happy customers with cars they can be proud to drive than turn out as many cars a day as possible.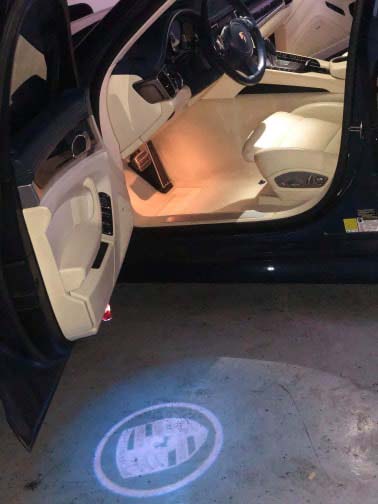 Here at Nor Cal Mobile Detailing Pros, making your Car, RV or Boat fully restored inside & out is our only priority when we are on the job site.
We are a faith based Christian company that prides ourselves on being honest and providing hard-working, high quality car detailing services for our customers. It is our pleasure to help our customers get the most from their vehicles, whether that is returning it to showroom condition or keeping it maintained monthly. We stand behind our work.
Heads Turned By Amazing Looking Cars
All Other Services
Request an estimate
EXTERIOR, INTERIOR, POLISHING, AND CERAMIC COATING
SIGN UP HERE