Buff out most paint scratches
Scratch Removal - Polish and Wax
We offer full vehicle paint correction which entails a complete clear coat leveling machine polish using a heavy cutting compound to remove any surface scratches & oxidation. By leveling your clear coat to remove defects will bring your paint to a brand new shine that will make you proud to drive your car like if it was brand new.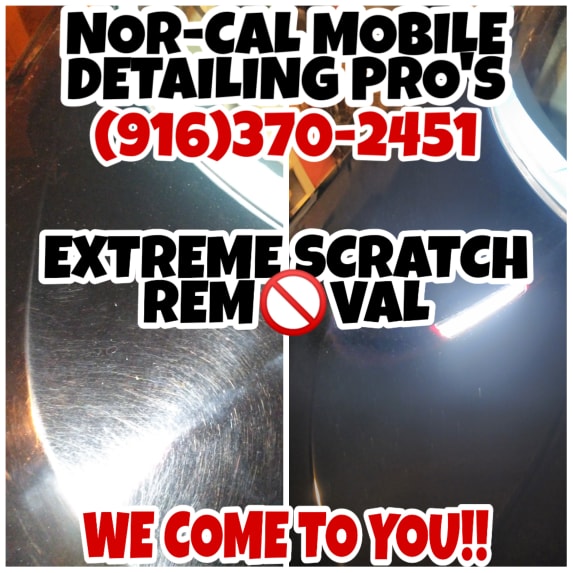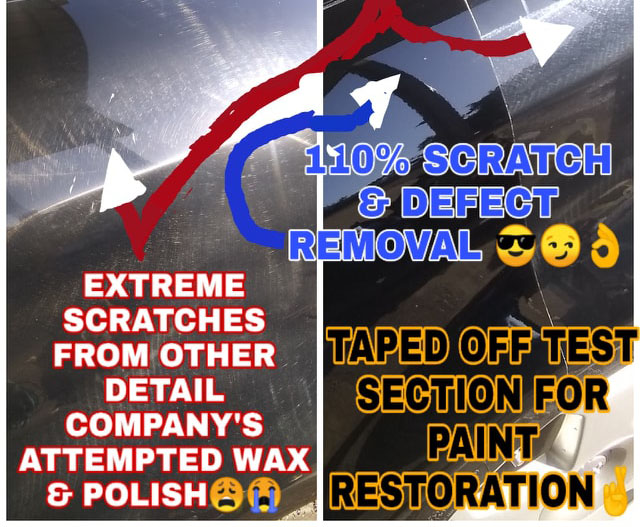 This method yields extremely noticeable results. Visible scratches and swirl marks will be removed from your paints clear coat, restoring it to it's original factory scratch free finish.
Check out the light refraction on this swirled paint and how it has been reduced to a smooth sheen with our professional car detailing polish and wax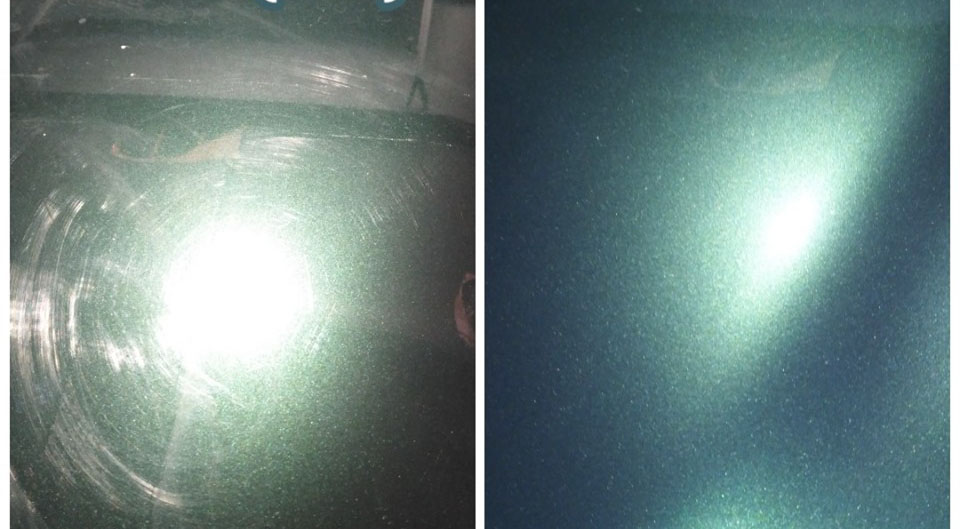 Ready for the deluxe auto detailing experience. Schedule an appointment with your most desired time, date, and services.
Here are some of the locations where we provide mobile car detailing
Nor Cal Mobile Detailing takes true pride in their work. I had an unfortunate experience with another local detailing business. Nor Cal rearranged their personal schedule to fit me in the same day. Due to living in an apartment complex I could not have the work done at my home. I spoke with Kenneth at Nor Cal & he allowed me to drop off my vehicle at his residence. When I arrived to pick up my vehicle I was amazed at the results. Definitely will be referring this local business to friends. Thank you Nor Cal for having such professionalism & accomodating my immediate needs of assistance. I look forward to conducting business with you in the near future.