All of our World Class Car Detailing and related services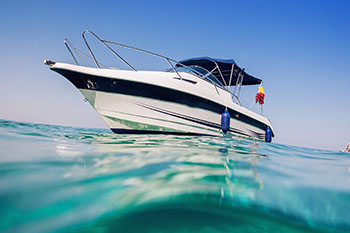 Your boat can require detailing whether it's been used or not because of the chemical nature of water, oxidation and particulate matter. This normal wear will make your boat look like it's older than it really is. We can help return it to showroom condition.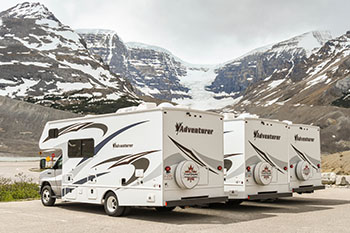 Your RV spends a lot of time in the sun where it gets damaged from the environment. Our RV Detailing services can return the exterior to "I want to go on a trip it" condition and make the interior tell you "Welcome Home" when you enter it.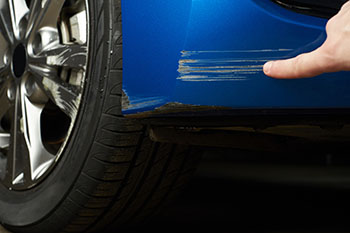 Scratches and swirls are some of the most unsightly damage to your car. Not all scratches require body work or repainting. Much of them can be removed through polishing or touch up work which Nor-Cal Mobile Detailing Pros of Sacramento can complete.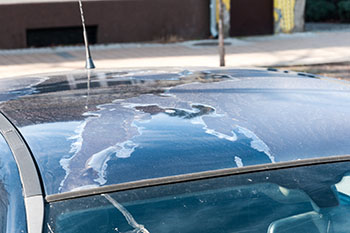 Oxidation is metals natural tendency to lose electrons during chemical processes associated with the aging of your car. Nor-Cal Mobile Detailing Pros are skilled at renewing and replenishing your cars damage from oxidation.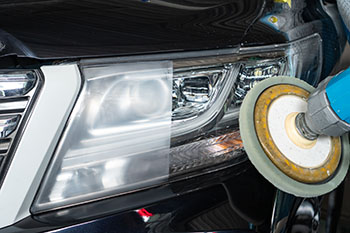 When your headlamps become oxidized it can reduce their effectiveness and affect visibility. This can also make your car look more aged than it really is. It is a quick and easy process, we can get your headlights good as new.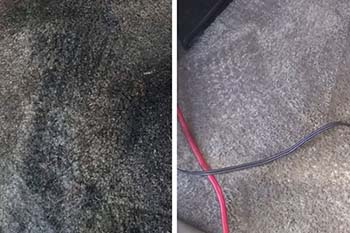 Your cars interior gets a large amount of use, from kids dropping ice cream to regular dirt and grime from shoes. Our industrial strength shampoo machines were built tough to handle the messiest stains. You will enjoy your time in the car afterwards, guaranteed!
All Other Services
Request an estimate
EXTERIOR, INTERIOR, POLISHING, AND CERAMIC COATING
SIGN UP HERE
Here are some of the locations where we provide mobile car detailing