All the basic exterior car care services for the outside of your car
Car Detailing can include both interior and exterior services. Here are some of the extremely useful exterior car detailing services we provide
Additional Exterior Car Detailing Services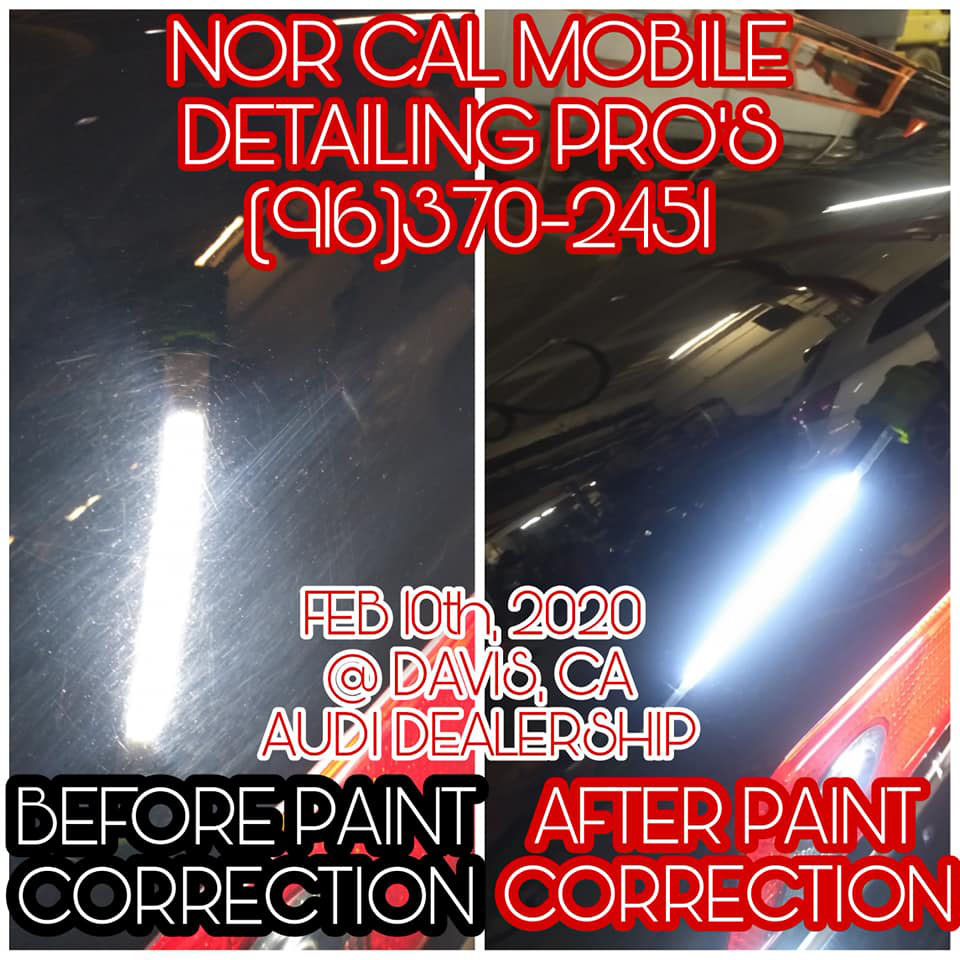 Scratches and Swirl marks are a thing of the past. No more feeling down about the condition of your car. Now you see them now you don't. Let us restore your pride in driving.
Scratch removal and swirl removal is a done using our expert waxing and polishing process. We have additional techniques for more worn paint. Schedule today for a free spot test to see how good our service really is.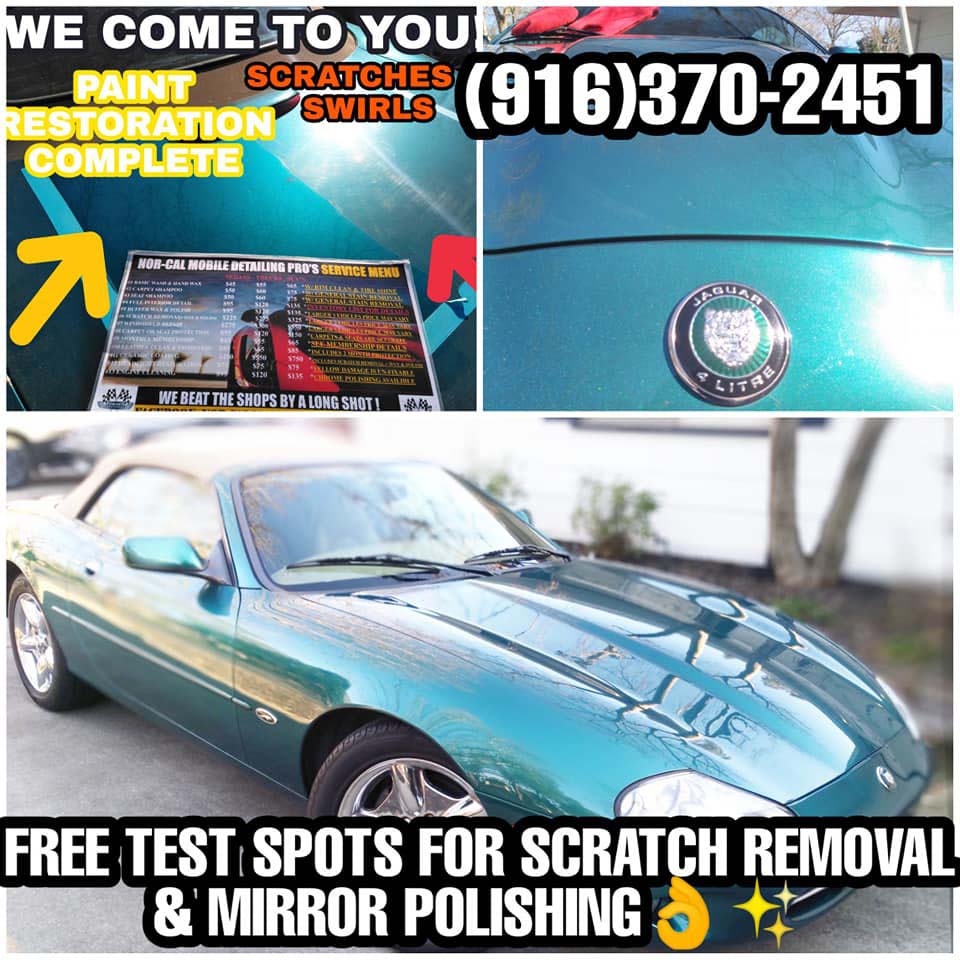 Exterior Car Detailing Prices
Ready for the deluxe auto detailing experience. Schedule an appointment with your most desired time, date, and services.
Here are some of the locations where we provide mobile car detailing
Nor Cal Mobile Detailing takes true pride in their work. I had an unfortunate experience with another local detailing business. Nor Cal rearranged their personal schedule to fit me in the same day. Due to living in an apartment complex I could not have the work done at my home. I spoke with Kenneth at Nor Cal & he allowed me to drop off my vehicle at his residence. When I arrived to pick up my vehicle I was amazed at the results. Definitely will be referring this local business to friends. Thank you Nor Cal for having such professionalism & accomodating my immediate needs of assistance. I look forward to conducting business with you in the near future.