For the most precise shine and protection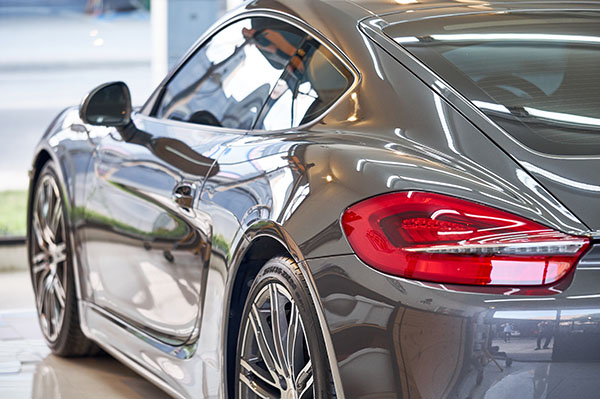 A ceramic coating is a micro-chemical layer of product applied over your paint. It seals your cars luster in with nano-technology and protects your paint from environmental damage. It also provides a unparalleled shine. Once coated your car will no longer require waxing for 2-5 years.
Incredibly Bright, Head Turning Shine
Superior Protection
No More Waxing
We are your Certified
Ceramic Pro Installer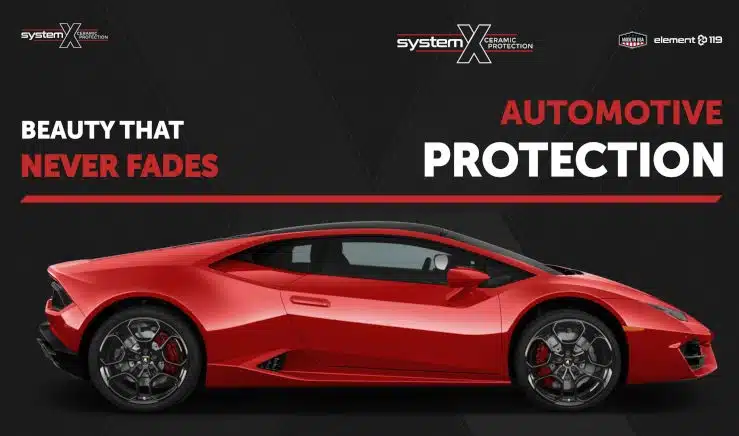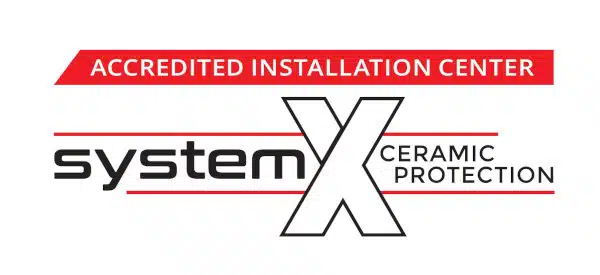 Frequently Asked Questions
Did you know Ceramic Coatings are made with Nanotechnology. Read on to find out more.
What is a Ceramic Coating?
Ceramics Coatings are much like a second layer of skin. They also function as a second layer of protection over your car's coat of clear paint.
Ceramic Coating is rated at 9H hardness, based on the pencil scale. It's what leads to durability and the potential of reduced damage to your ride.
What are the cons of Ceramic Coating?
Ceramic coating forms a chemical bond with your paint. For that reason, if you should ever need to repaint your car you will need to remove the ceramic coating first. This can cause some issues.
Also, Ceramic Coating may not be right for your vehicle if it already has a poor paint job.
What are the benefits of getting a Ceramic Coating?
Ceramic Coating will help protect your paint from pollutants and reduce the chances of problems like oxidation. It also gives your paint a superior, showroom shine that lasts. Additionally, you will not have to get your car waxed during the life of the ceramic coat which is 2 – 5 years per application.
Should I get a Ceramic Coating?
We recommend Ceramic Coatings for all newer luxury and sports cars. Because it can protect your investment and also increase the value of your car. That's not to say your average sedan or SUV couldn't use a Ceramic Coating. For example, if you simply never want to have to wax your car a Ceramic Coating is a good bet.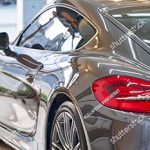 Full professionally applied guaranteed ceramic coating for a small car
$20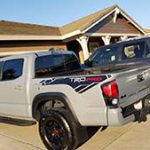 Full professionally applied guaranteed ceramic coating for a small car
$9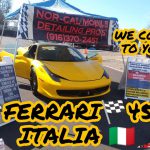 Full professionally applied guaranteed ceramic coating for a super car or sports car
$32
Ready for the deluxe auto detailing experience. Schedule an appointment with your most desired time, date, and services.
Here are some of the locations where we provide mobile car detailing
Nor Cal Mobile Detailing takes true pride in their work. I had an unfortunate experience with another local detailing business. Nor Cal rearranged their personal schedule to fit me in the same day. Due to living in an apartment complex I could not have the work done at my home. I spoke with Kenneth at Nor Cal & he allowed me to drop off my vehicle at his residence. When I arrived to pick up my vehicle I was amazed at the results. Definitely will be referring this local business to friends. Thank you Nor Cal for having such professionalism & accomodating my immediate needs of assistance. I look forward to conducting business with you in the near future.