Boat Detailing is important for the care of your boat. The longer you wait to get your boat detailed the harder it will be for the detailer to clean your boat. Nor-Cal Mobile Detailing Pro's never shy's away from a challenge. We take care of severe water spots, UV oxidation damage that can cause discoloration and we can also do complete all around details of the exterior and interior. Contact us for a free restoration test spot to see how we can make your boat look fully restored back to new again.
Exterior Boat Detailing and All the Trim
Discoloration and Fading Paint
Interior Boat Detailing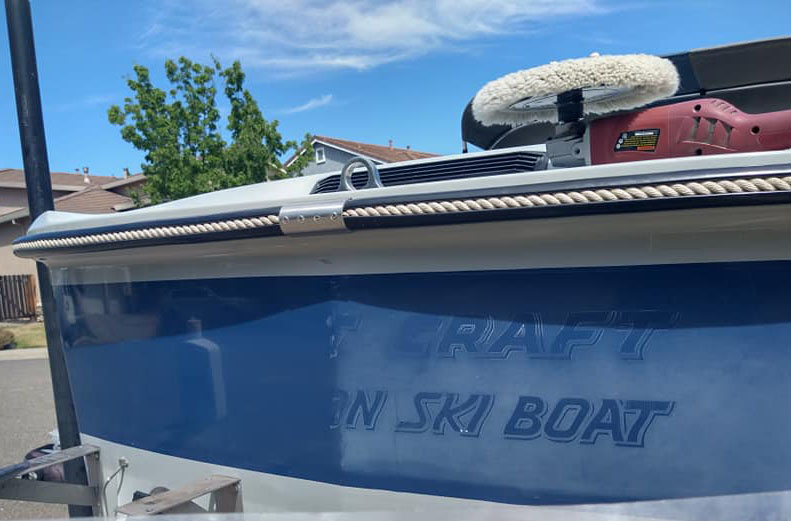 This boat had severe oxidation damage. It was an older model but as you can see after our polishing treatment it has a new shine. Much like a classic car that has been fully restored, after receiving our boat oxidation removal, we will make you feel like you've just received a brand new boat once we're finished.
Boats are often some of the toughest detailing jobs. With patience, skill and attention to detail using our specialized tools, Nor-Cal Mobile Detailing Pro's are able to restore years of water damage and oxidation.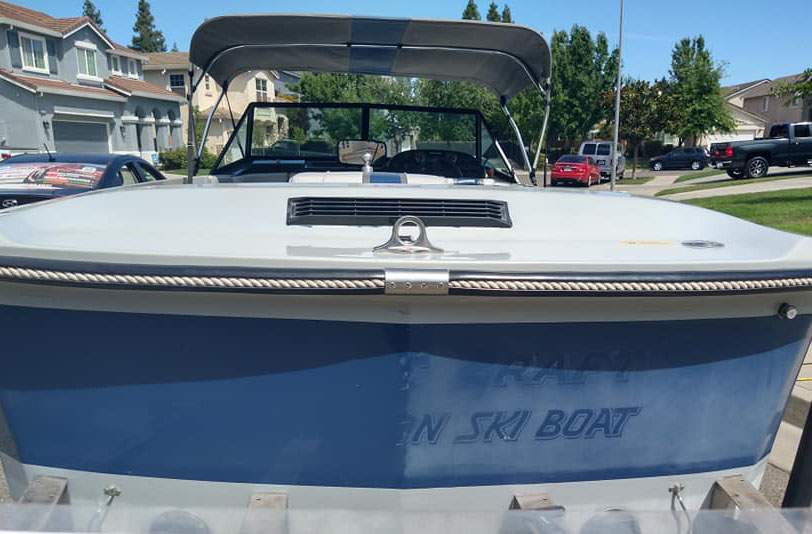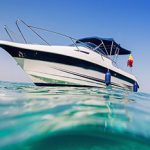 Full Seat Shampoo of standard 4 seat vehicle. For larger areas/more soiled areas/spot clain/deep stain removal with spot matching/RVs/Boats please call for estimate.
$20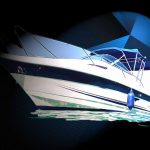 Standard 3 person couch or loveseat. For larger multi-peice couches/multiple items (eg chairs & couches)/deep stain removal with spot matching please call for estimate.
$9
Here are some of the locations where we provide mobile car detailing
All Other Services
Request an estimate
EXTERIOR, INTERIOR, POLISHING, AND CERAMIC COATING
SIGN UP HERE