Sacramento and ALL Northern Cali surrounding areas
Sacramento and ALL Northern Cali surrounding areas
Professional Mobile Detailers. Trained. Licensed. Insured.
Restore Your Car to Your OWN
STAINED SEATS. SCRATCHES. CERAMIC COATINGS. PAINT PROTECTION FILM INSTALLATION. BOATS & TRAILERS – we do it all! 
OUR FAIR PRICES COMBINED WITH OUR QUALITY OF SKILL IS WHY WE ARE PROUDLY ONE OF THE SACRAMENTO AREA'S HIGHEST RATED MOBILE DETAILING COMPANIES AROUND.
The best thing about our mobile car detailing service isn't that we come to you.. WHICH WE DO! Or that we offer all the services you would get at the shops for better prices.. WHICH WE DO! It is that we offer the perfect combination of quality and an attitude that your car is a prized possession and our mobile car detailing service will RESTORE your vehicle, so you can get the enjoyment and recognition your baby deserves.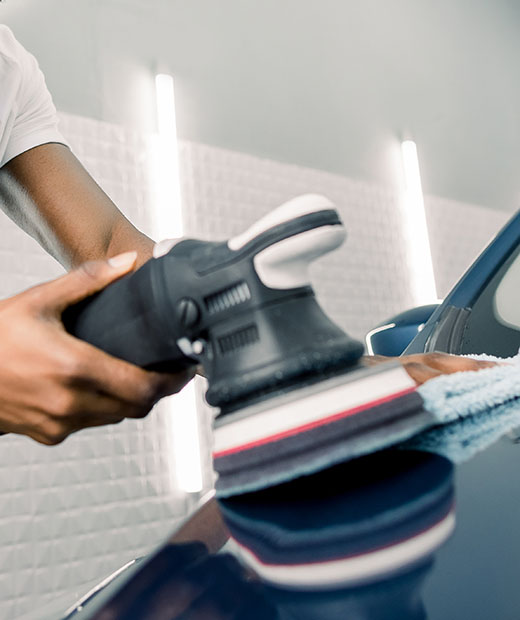 We provide a wide range of services for the interior and exterior of your car to return it to pristine condition. We are skilled at working with severely degraded paint and interiors as well as provided much needed regular maintenance to keep your vehicle in top condition.
A ceramic coating is a ceramic glass product which adds a hard protective coating above your vehicles clear coat, to PROHIBIT scratches, rock chips, water spots & oxidation. All while adding a SUPERIOR SHINE to your cars paint. After receiving a Ceramic Coating, your vehicle will require a very minimal amount of work & will not need to be waxed for a minimum of 5 yrs – LIFETIME due to the protection plan added by the Ceramic Coating. 
Your RV spends a lot of time in the sun and in environments where it can get damaged from oxidation. By using our RV Detailing service, you can return it to showroom condition and provide an annual protection or 5 yr. protection plan.
Your boat can require the most maintenance when it comes to detailing. Due to the chemical nature of water, oxidation and particulate matter can cause just a few years of sun exposure to make your boat look like it was 10 years older. We offer the most efficient way of removing water spots & gel coat oxidation, all while providing an annual coat of wax to get you through til next boating season!  – FOR MAXIMUM PROTECTION & A SUPREME SHINE THAT WILL LAST A LIFETIME – ask about our Marine Ceramic Coating Plans.
Over the phone we can gather all the information necessary to give you a general estimate for your vehicle. Just a few easy questions about the condition of your baby and you will be one step closer to a new driving experience.
Quality Service. Guaranteed Results.
Here are some of the best reasons to give our services a try. We stand by our work and guarantee you will be happy with our services.
FREE ESTIMATES – We are extremely confident to offer to come to your location to give you a FREE demo of our work with no commitment to ensure you that our results will be nothing short of phenomenal. 
We believe you will love our service & we even offer contracted monthly memberships that will keep your car maintained 24/7
Highly professional services. Personal, friendly and faith based. God Bless.

The gentleman that helped us was so nice and very insightful an very good salesman and very hard worker my seats look like new im so impressed with his job and his work ethic I'll defintly have him comeback and do some more. summary fantastic service 10/10

I would recommend Nor-Cal mobile detailing ANY DAY!!!. this guy is fantastic. I got his service as a gift for my girlfriend for her 19 year old Toyota Camry and he was able to make the interior look amazing. I have never had detailing done but I am glad I went with him. I only did the interior but would easily consider doing the outside as well because his skills are top notch. He knows what he is doing and he wants to give you the best. He takes great pride in his work happy to have done business THANK YOU.

They came to my house and detailed both of my cars and was done in less than 3 hours ! I would definitely recommend! They made both of my cars look brand new ! Awesome people! Very nice ! Great customer service !
Imagine your car in like new condition
Here are some of the locations where we provide mobile car detailing