Protect your car and make it look upper shelf
Professional Window Tinting with Warranty
We offer 2 packages of window tinting. The premium package includes a 5 year warranty. If you have been thinking of window tinting you are in the right place. Don't sell yourself short, Window tinting can protect your cars interior, make the windows resistant to cracks and more.
7 Reasons you need window tinting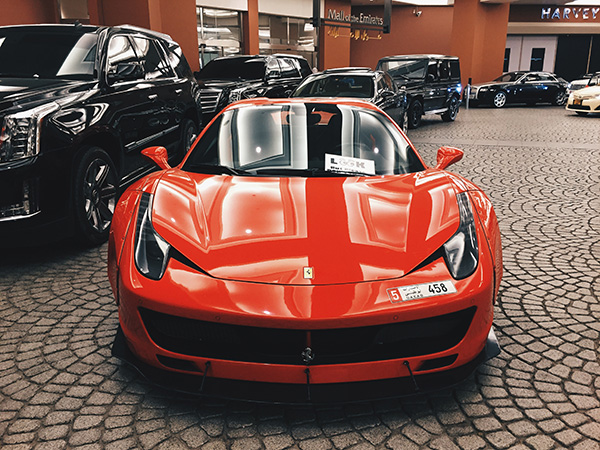 Professional installation of premium quality window tinting. Because this window tinting is made of the best material available it is capable of lasting over 5 years without blemishes, cracks or peeling. Our service includes a free warranty to give you peace of mind.
If you have cost concerns or some other reason preventing you from investing in the premium tinting we offer standard tinting with consumer grade products that typically last over a year. This will get the job done but does not offer the level of quality as the premium package.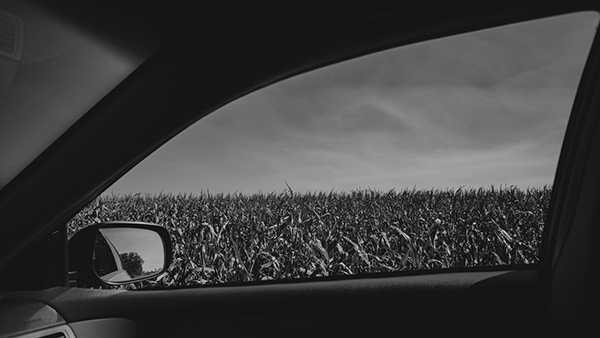 All Other Services
Request an estimate
EXTERIOR, INTERIOR, POLISHING, AND CERAMIC COATING
SIGN UP HERE
Here are some of the locations where we provide mobile car detailing
Nor Cal Mobile Detailing takes true pride in their work. I had an unfortunate experience with another local detailing business. Nor Cal rearranged their personal schedule to fit me in the same day. Due to living in an apartment complex I could not have the work done at my home. I spoke with Kenneth at Nor Cal & he allowed me to drop off my vehicle at his residence. When I arrived to pick up my vehicle I was amazed at the results. Definitely will be referring this local business to friends. Thank you Nor Cal for having such professionalism & accomodating my immediate needs of assistance. I look forward to conducting business with you in the near future.