For Discolored Fog Lamps and Headlights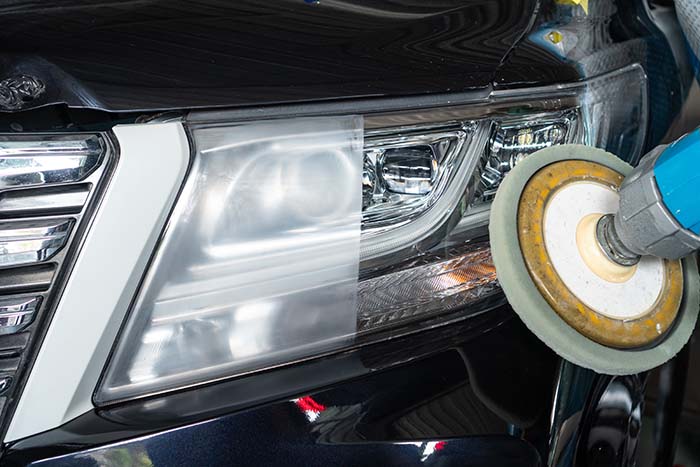 Your headlights can accumulate oxidation just like your paint. Over time this discoloration can make the headlights appear to fade and have a yellowish-orange tint on the lens. This can cause your car to look older than it is. It can also cause some safety concerns because your headlights won't be as luminescent. We have the tools necessary to quickly take care of this discolored glass. Your headlights will shine bright once again with our special care and attention to detail.
Headlight Restoration Prices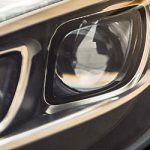 Full professionally applied guaranteed ceramic coating for a small car
$20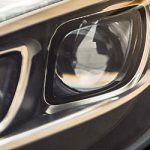 Full professionally applied guaranteed ceramic coating for a small car
$9
All Other Services
Request an estimate
EXTERIOR, INTERIOR, POLISHING, AND CERAMIC COATING
SIGN UP HERE
Here are some of the locations where we provide mobile car detailing
Nor Cal Mobile Detailing takes true pride in their work. I had an unfortunate experience with another local detailing business. Nor Cal rearranged their personal schedule to fit me in the same day. Due to living in an apartment complex I could not have the work done at my home. I spoke with Kenneth at Nor Cal & he allowed me to drop off my vehicle at his residence. When I arrived to pick up my vehicle I was amazed at the results. Definitely will be referring this local business to friends. Thank you Nor Cal for having such professionalism & accomodating my immediate needs of assistance. I look forward to conducting business with you in the near future.