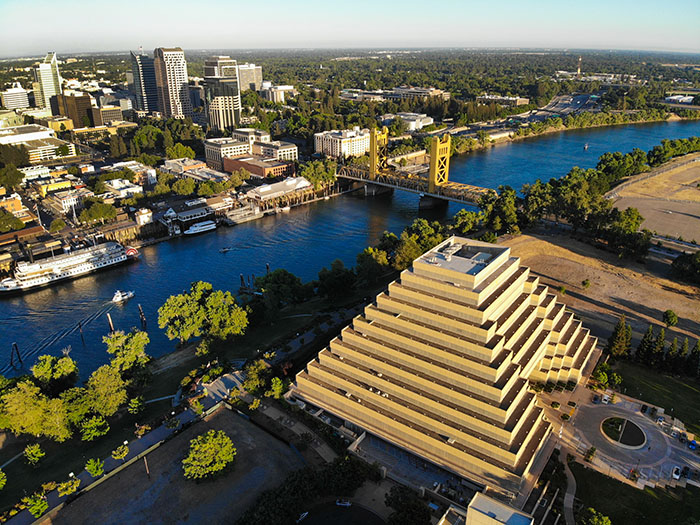 We provide mobile car detailing services in Rocklin CA. Our professional car detailing work is known all around Rocklin as a 5-star service.
Rocklin is in Placer County and has a high standard of living with 40% of the population holding at least a Bachelors degree. In 1988 the city underwent a ambitious multi-million dollar redevelopment program to redevelop it's downtown area. The public schools in Rocklin are highly rated. The population of Rocklin is about 68,000 people on 19.6 square miles. The city used to have Granite Mining till 2004 and is now home for many multinational corporations, retail outlets, education and government. It had an unemployment rate of 4.4% in 2016. Famous people are kickboxer Johny Davis and pop singer Karyn White.
Here are some of the locations where we provide mobile car detailing
Ready for the deluxe auto detailing experience. Schedule an appointment with your most desired time, date, and services.