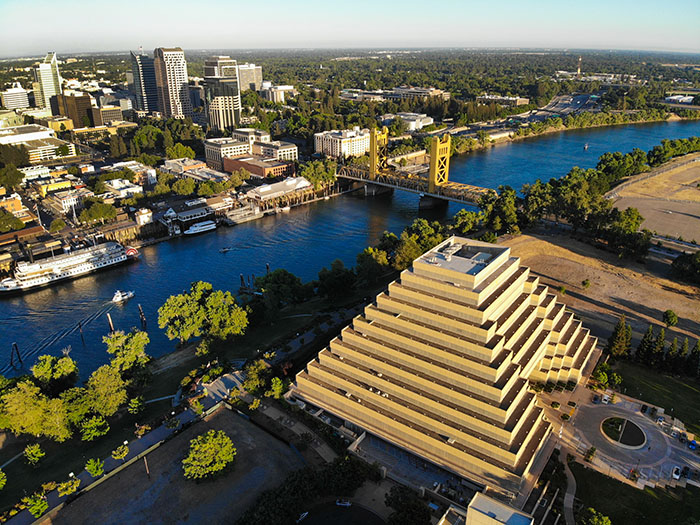 We provide mobile car detailing services in Sacramento CA. Our professional car detailing work is known all around the Sacramento area as a 5-star service. 
Sacramento is often overshadowed by its flashy coastal cousins. But Sacramento's tree-lined streets, burgeoning food, wine and beer scene, and affordable housing make it one of the best places to live in California, especially for those seeking a cost-effective place to raise a family. It has a population of about 2,414,783, making it the fifth-largest in California. It is also the fastest growing major city in California. It is of course, the capitol of California as well.
Here are some of the locations where we provide mobile car detailing
Ready for the deluxe auto detailing experience. Schedule an appointment with your most desired time, date, and services.