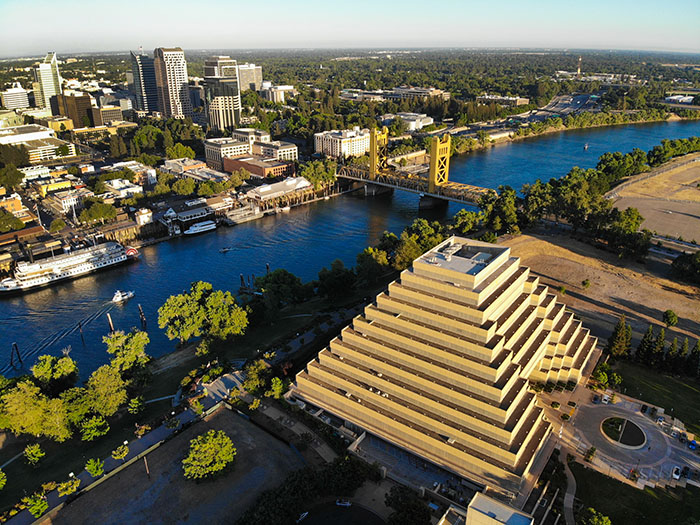 We provide mobile car detailing services in Carmichael CA. Our professional car detailing work is known all around Carmichael as a 5-star service.
Carmichael is a great place to live that has housing that consist of everything from large mansions to small cottages . It is close to the American River, Ancil Hoffman Park, Riding Trails, Bike Trails. It is near Highway 50 but is also far enough away and one of the quietest places to live in Sacramento.
The weather in Carmichael is the best. Carmichael is home to one of the top school districts in the state, San Juan Unified School District
Here are some of the locations where we provide mobile car detailing
Ready for the deluxe auto detailing experience. Schedule an appointment with your most desired time, date, and services.