Repair and Replacement of Windsheilds
Windsheild Repair & Replace
We offer a full suite of car detailing services and we also can repair small cracks in your windshield or replace your full windshield. You get the convenience of mobile service, best-in-class pricing and no-brainer quality all in one.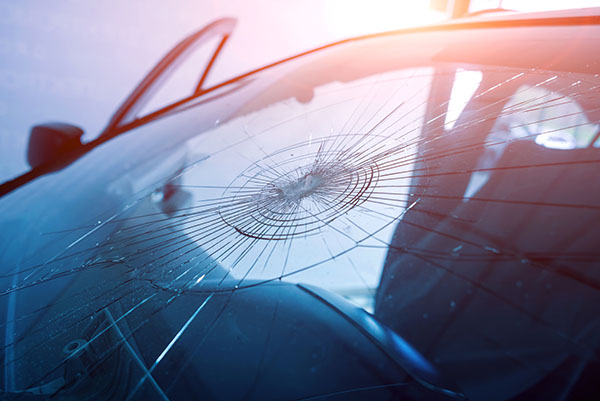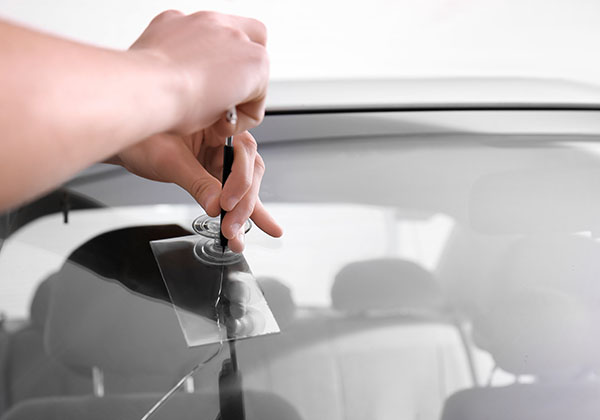 We have the necessary tools and applicators to quickly fix and seal small cracks in windshields from rocks and debris. The crack will no longer be visible.
Full Windsheld Replacement
If you have too much damage to the glass of your windsheild we can also replace the entire windshield for you. This will give you an entirely new pane of windshield glass.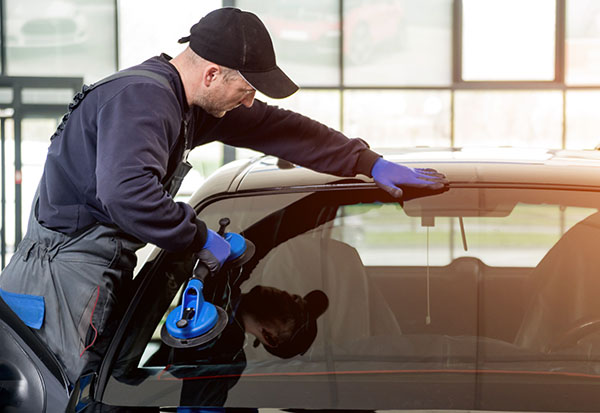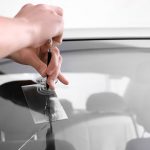 Full Seat Shampoo of standard 4 seat vehicle. For larger areas/more soiled areas/spot clain/deep stain removal with spot matching/RVs/Boats please call for estimate.
$20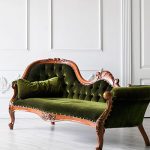 Standard 3 person couch or loveseat. For larger multi-peice couches/multiple items (eg chairs & couches)/deep stain removal with spot matching please call for estimate.
$9
Ready for the deluxe auto detailing experience. Schedule an appointment with your most desired time, date, and services.
Here are some of the locations where we provide mobile car detailing
Nor Cal Mobile Detailing takes true pride in their work. I had an unfortunate experience with another local detailing business. Nor Cal rearranged their personal schedule to fit me in the same day. Due to living in an apartment complex I could not have the work done at my home. I spoke with Kenneth at Nor Cal & he allowed me to drop off my vehicle at his residence. When I arrived to pick up my vehicle I was amazed at the results. Definitely will be referring this local business to friends. Thank you Nor Cal for having such professionalism & accomodating my immediate needs of assistance. I look forward to conducting business with you in the near future.