Our most popular interior detailing service
Car Detailing often includes interior shampoo services. We offer shampoo for the car, household, RV or boat. We also shampoo rugs and couches.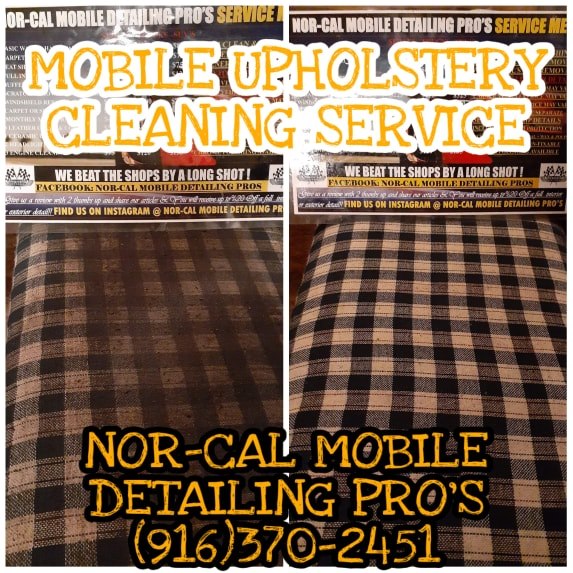 We can turn a dirty carpet around quickly and easily. Don't just take our word for it, check this example photo.
Our car detailing equipment is industrial strength machinery that can cut through years of dirt, grime and stains in seconds.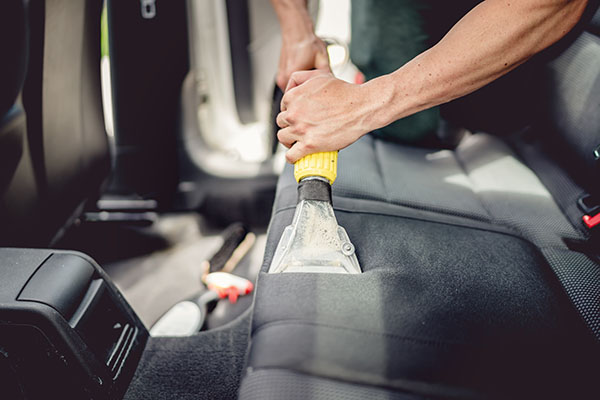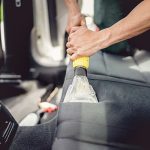 Our Seat Shampoo service includes an Enzyme chemical treatment which breaks down naturally occurring & oil based / food stains, leaving your seats fresh, clean, disinfected & odor neutralized.
$75 - $150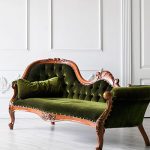 We steam clean & shampoo all standard 4 - 5 person couch or smaller love seat, even larger multi-piece couches/multiple items (e.g. chairs & couches) with general stain & bacteria removal included.
$75 - $199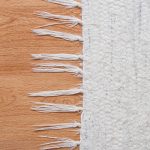 All rug shampoo cleanings are based on the size & condition of the rug. The average rug in a 5x7 ft measurement would range closer to the lower end of our price scale, ranging from $75 - $145
$55 - $145
Ready for the deluxe auto detailing experience. Schedule an appointment with your most desired time, date, and services.
Here are some of the locations where we provide mobile car detailing
Nor Cal Mobile Detailing takes true pride in their work. I had an unfortunate experience with another local detailing business. Nor Cal rearranged their personal schedule to fit me in the same day. Due to living in an apartment complex I could not have the work done at my home. I spoke with Kenneth at Nor Cal & he allowed me to drop off my vehicle at his residence. When I arrived to pick up my vehicle I was amazed at the results. Definitely will be referring this local business to friends. Thank you Nor Cal for having such professionalism & accomodating my immediate needs of assistance. I look forward to conducting business with you in the near future.